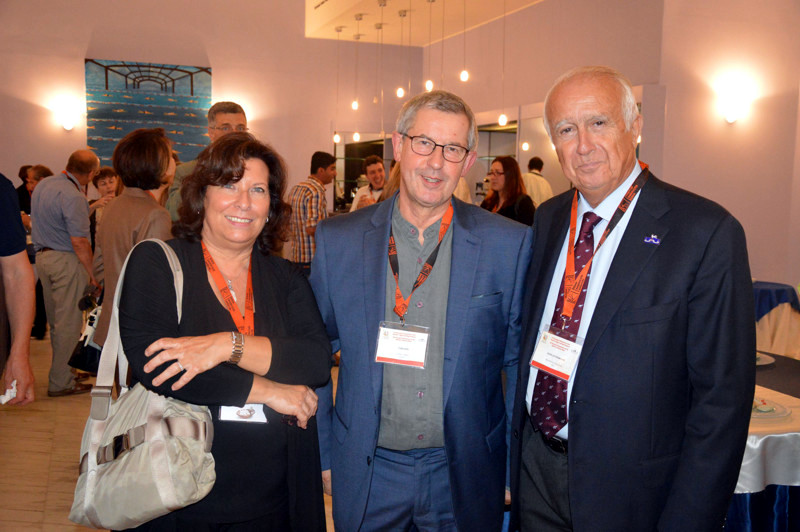 Dear friends and colleagues,
it is our pleasure to present the Photo album of the XV European Symposium on the Quality of Eggs and Egg Products and the XXI European Symposium on the Quality of Poultry Meat, taking place in Bergamo from 15 to 19 September 2013.
The joint Symposia, promoted by the Working Groups 4 and 5 of the European Federation of WPSA, are organized by the Italian branch of WPSA in collaboration with the University of Milan. After Bologna 1999, this is the second time that these Symposia are held in Italy.
This group of photos follows the chronoligical order of the program. Itis composed of three album (one per day) and it includes some of the sessions and activities of the Symposia.
Open the Index of each day and Click on the desired session.
Album 1 :  Sunday 15th (Welcome cocktail)  and Monday 16th September, 2013
1-European Eggs & Meat Quality- Bergamo 2013
Album 3: Wednesday 18th September 2013 and Closing Session.